Florida VOICE Project brings the vocal arts to Tarpon Springs, Florida
The Milnes VOICE  Programs 2015 season wraps up in Tampa Bay with the Florida VOICE Project (August 18 – 23). The Florida VOICE Project is a special program for aspiring singers where they receive world-class training with legendary opera singer, Sherrill Milnes, at the helm.
As part of the program, an exclusive performance of "Alice Ryley, a Savannah Ghost Story" and a Master Class with Sherrill Milnes will be presented at the Tarpon Arts Heritage Museum in scenic Tarpon Springs.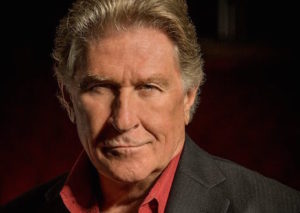 Sherrill Milnes Master Class – Observe A Master
Date: August 20th
Time: 7:00 pm
Location:
Tarpon Arts – Heritage Museum
100 Library Lane
Tarpon Springs, FL 34689
Ticket Prices: Regular: $18 – Members/Students: $15
BUY TICKETS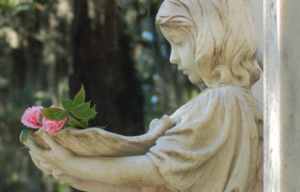 "Alice Ryley, a Savannah Ghost Story"
Date: August 22nd
Time: 6:00 pm
Location:
Tarpon Arts – Heritage Museum
100 Library Lane
Tarpon Springs, FL 34689
Ticket Prices: Regular: $50 – Members/Students: $45
BUY TICKETS