Mission
To continue the legacy of great singing through arts education, mentoring artists, and creating new audiences
The VOICExperience Foundation is a 501(c)(3) non-profit organization, established by world-renowned baritone Sherrill Milnes and his wife, soprano Maria Zouves. Its mission is to pass on the traditions of great singing and develop new audiences for opera. Since 2001, VOICExperience has helped thousands of singers find their career path through educational programs and workshops, where emerging artists work with the best names in opera, musical theatre and song.
Now under the umbrella of The Sherrill Milnes VOICE Programs, VOICExperience continues its dedication to the quality, integrity and perpetuation of the vocal arts through life-changing intensives, performances, and community enriching outreach events in New York, Georgia (with the Savannah VOICE Festival), Florida and Illinois.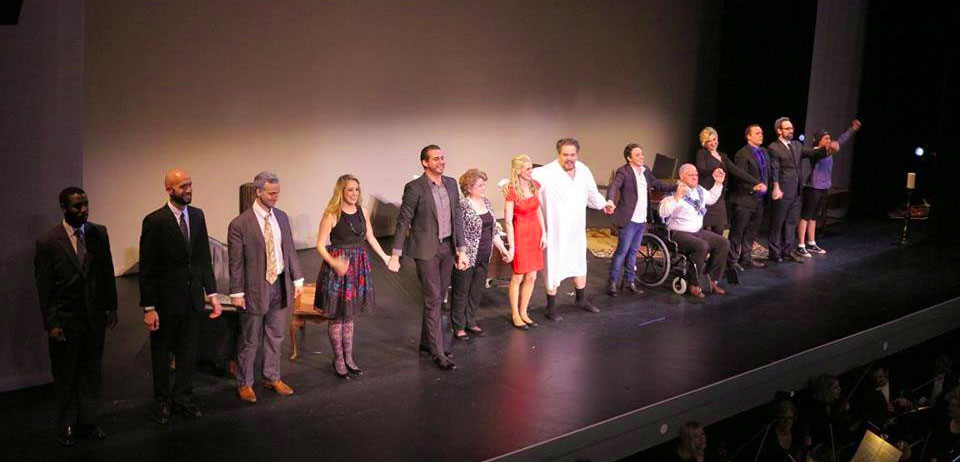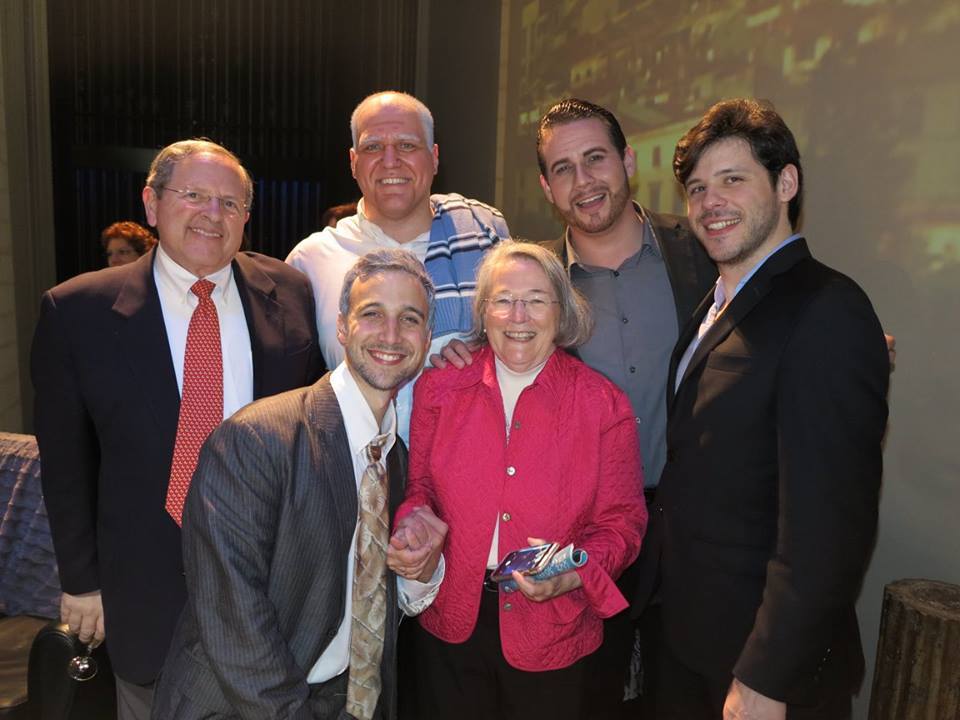 Background
VOICExperience was founded on the musical principles of a golden age of opera. During the long and prolific career of its founder, Sherrill Milnes, the generation of artists with whom he collaborated represented some of the great singers, directors and conductors in the history of opera.
Richard Tucker, Robert Merrill, Leontyne Price, Anna Moffo, Joan Sutherland, Renata Tebaldi, Luciano Pavarotti, Placido Domingo, Franco Zefferelli, Karl Boehm, George Solti, Herbert Von Karajan and so many other legends have shared the stage with the founder, teacher and musical force behind VOICExperience.
Milnes passes his experiences, insight and musical knowledge onto the young artists who attend these programs. His guidance enables them to keep the great traditions of opera alive today for audiences to experience and enjoy.