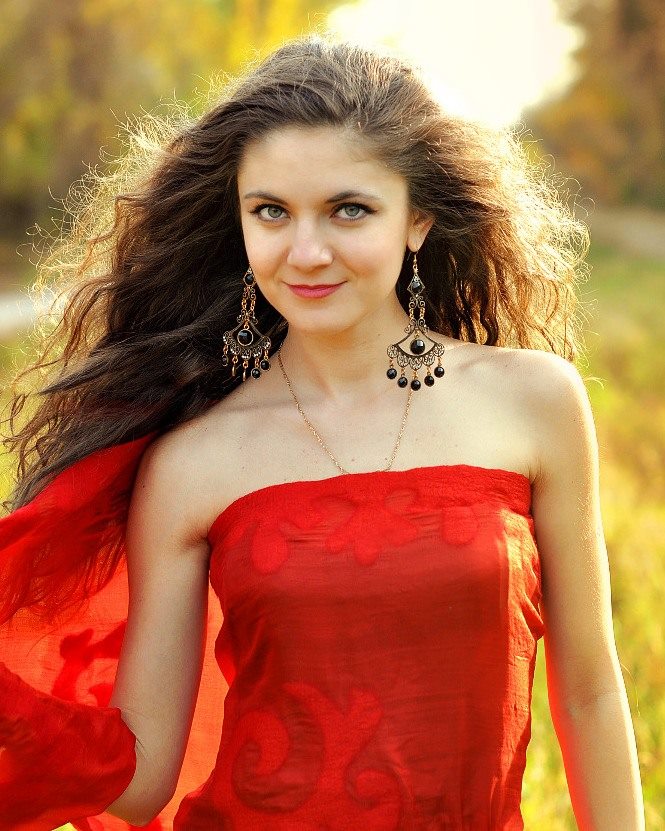 Alumna Interview – Florida VOICE Project
Oct 11, 2018
Asmik Arutiuniants, soprano
What was your first experience with opera?
When I was in college, my first vocal teacher did a concert of her studio and I sang there scenes from Mozart's operas, it was not forgettable. My debut was when I was in a young artist program at the Bolshoi Theater of Opera and Ballet named of A. Navoi in Tashkent, I sang the role of Marfa in the opera The Tsar's Bride by Rimsky-Korsakov.
What was your biggest takeaway from VOICExperience?
I got rich experience from the program, different teachers worked with me, and I was able to improve my arias, and the main thing is that I met the amazing Maria Zouves.
What was your favorite memory from VOICExperience? Any funny moments or epiphanies?
It was a magical time, I had the opportunity to meet and communicate with professionals from my business, a lot of work was done, I'm very happy!
Why should artists participate in summer programs like VOICExperience?
This program is unique, here all professionals are very careful about singers, there is an individual approach, every singer after this program feels better and believes in their strength.
What are you working on right now? Any programs or performances coming up?
I am now working on preparing for my upcoming auditions, and also on the program for the upcoming concert in Savannah, to which VOICExperience invited me.