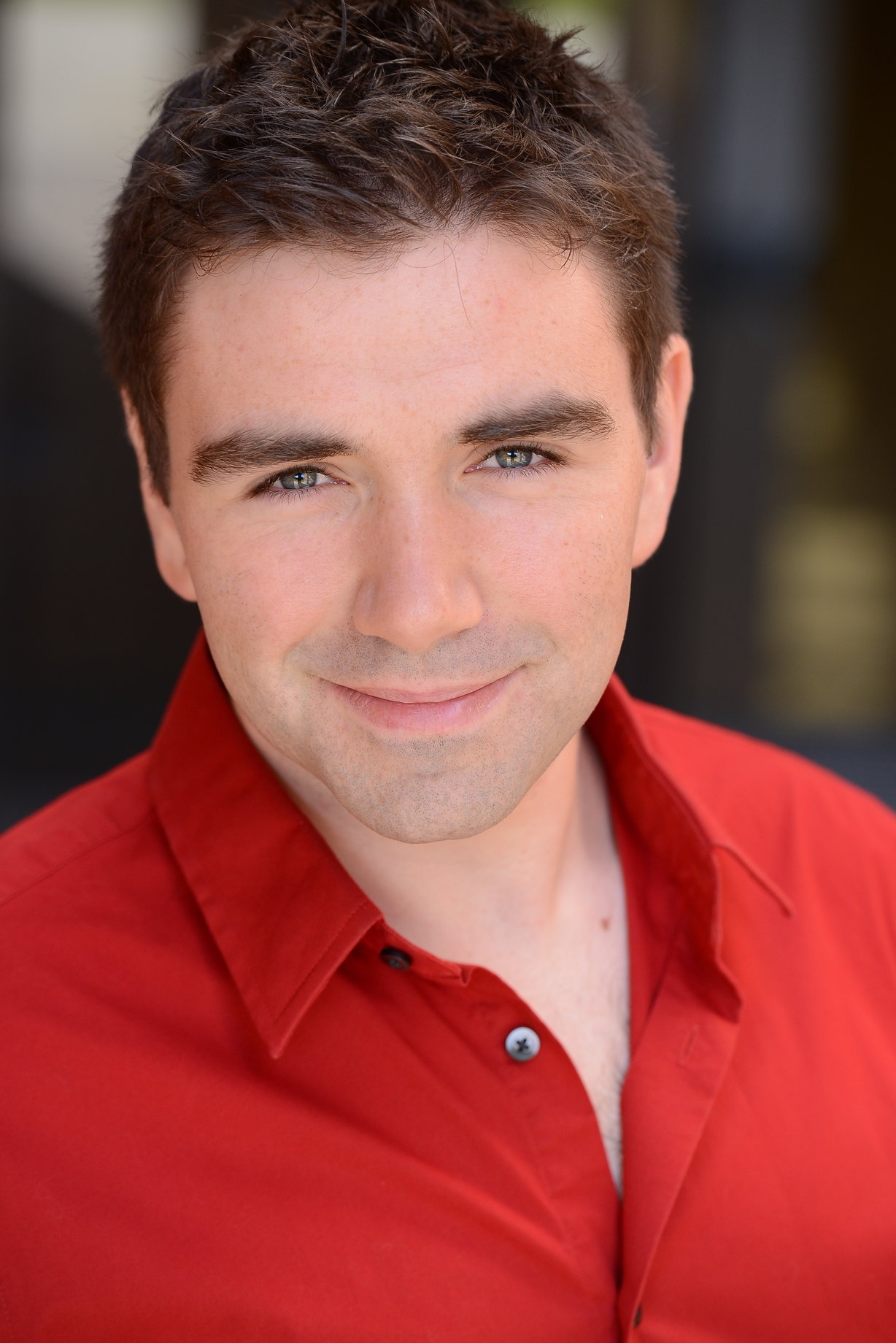 Alumnus Interview – Festival Artist Program
Oct 11, 2018
Peter Lake, tenor
What was your first experience with opera?
Seeing a production of Carmen in Budapest.
Who or what inspired you to start singing or get more involved with opera?
In college my voice teacher Dr. Patrick Jacobs cast me as Tamino in the Magic Flute and the rest was history.
What was your biggest takeaway from VOICExperience?
It is truly a company that cares about the quality of person as much as the quality of talent. I have worked with some of the most talented and genuinely kind and excellent people in the business with VOICExperience.
What was your favorite memory from VOICExperience? Any funny moments or epiphanies?
Getting to sing Eulalie Mackecknie Shinn in scenes from the Music Man!
Why should artists participate in summer programs like VOICExperience?
It is the kind of intensive learning experience crossing over into professional performing that will teach you a whole new technique or help to realize vocal qualities you have been striving over for years.
What are you working on right now? Any programs or performances coming up?
More concerts with Savannah Voice Festival, outreach with Mobile Opera, and as a soloist on Concerts for the Cure with the American Cancer Society in Natchez Mississippi.