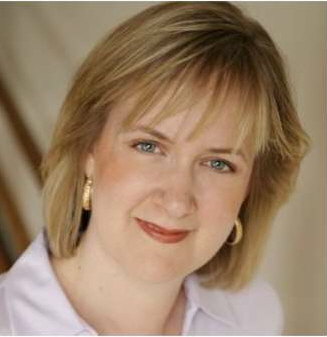 Faculty Interview – Beth Roberts, voice
Nov 6, 2018
Beth Roberts, voice
What was your first experience with opera?
I began studying voice at age 16. I was fortunate to have opportunities to perform as a soloist with orchestra while in high school and during my undergraduate degree.
What is your favorite part about being a faculty member for VOICExperience?
My favorite part of being a faculty member is being surrounded by talent and celebrating the art form that I love so dearly.
Why should artists participate in summer programs like VOICExperience?
This program offers young singers a safe place to learn, develop their skills further and gain much needed experience. The patrons and community are enthusiastic and appreciative. An ideal scenario for a young artist!
Why do you working with singers?
There's simply never enough beautiful art and music! I love working with all the amazing young singers who are focused on making a contribution. I have the best job in the world!