Florida Events | June 2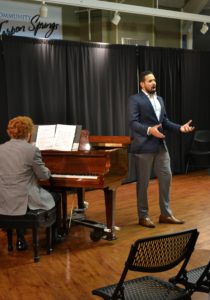 hosted by Sherrill Milnes
Saturday, June 2nd at 3:00pm
Coronado Springs Resort Convention Center, Durango Room
1000 Buena Vista Drive, Kissimmee, FL
As part of VOICExperience's Florida VOICE Project, renowned baritone Sherrill Milnes shares great memories and stories through a delightful live performance of emerging classical singers.
3:00pm – Concert with Milnes VOICE Artists
4:30pm – Post Event Wine & Cheese Reception
Concert Tickets: $25
Concert and Reception: $45
Students: $10 (at the door for concert only, 30 minutes prior to showtime)
---
The VOICExperience Foundation presents these events in collaboration with Opera Orlando.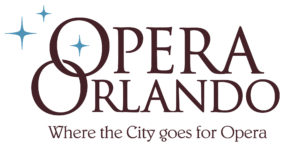 ---
ADD TO YOUR EXPERIENCE
Purchase tickets to the Florida VOICE Project events and receive 10% off Star Trek: Abduction with Opera Orlando.
A discount code will be provided via email following purchase.