Opera Idol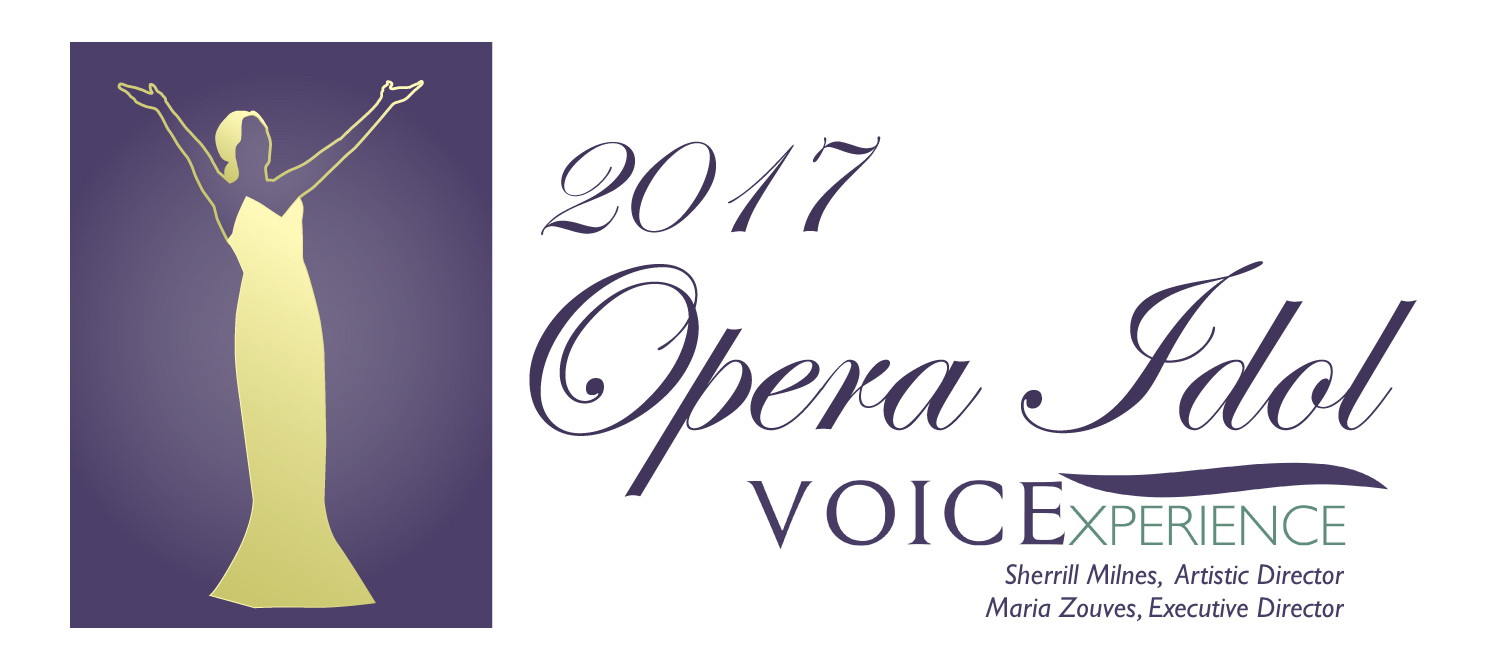 Thursday, April 27 at 7:30pm
Westminster Place, Elliott Chapel
3200 Grant St, Evanston, IL
FREE ADMISSION
For the 11th consecutive year, VOICExperience returns to the Midwest for the annual Opera Idol vocal competition in Chicago, Illinois. A panel of four judges will select the winner.
Five (5) singers compete in a Master Class format with Sherrill Milnes for a full scholarship plus airfare to Savannah, Georgia, to attend the Milnes VOICE Studio in August valued at $3,000.
In addition, audience members will be given a chance to vote, selecting a "People's Choice" award. That singer will receive a $1,000 scholarship toward the cost of participating in VOICExperience.
The Opera Idol Award is made possible by The Tom Lysaught Scholarship Fund.
The People's Choice Award is made possible by Dr. & Mrs. Bernard Dobroski.
This event is being presented by and in cooperation
with our venue sponsors, Westminster Place, a Presbyterian Home community.
While this event is free and open to the public, space is limited.
Please arrive 20 – 30 prior to showtime.